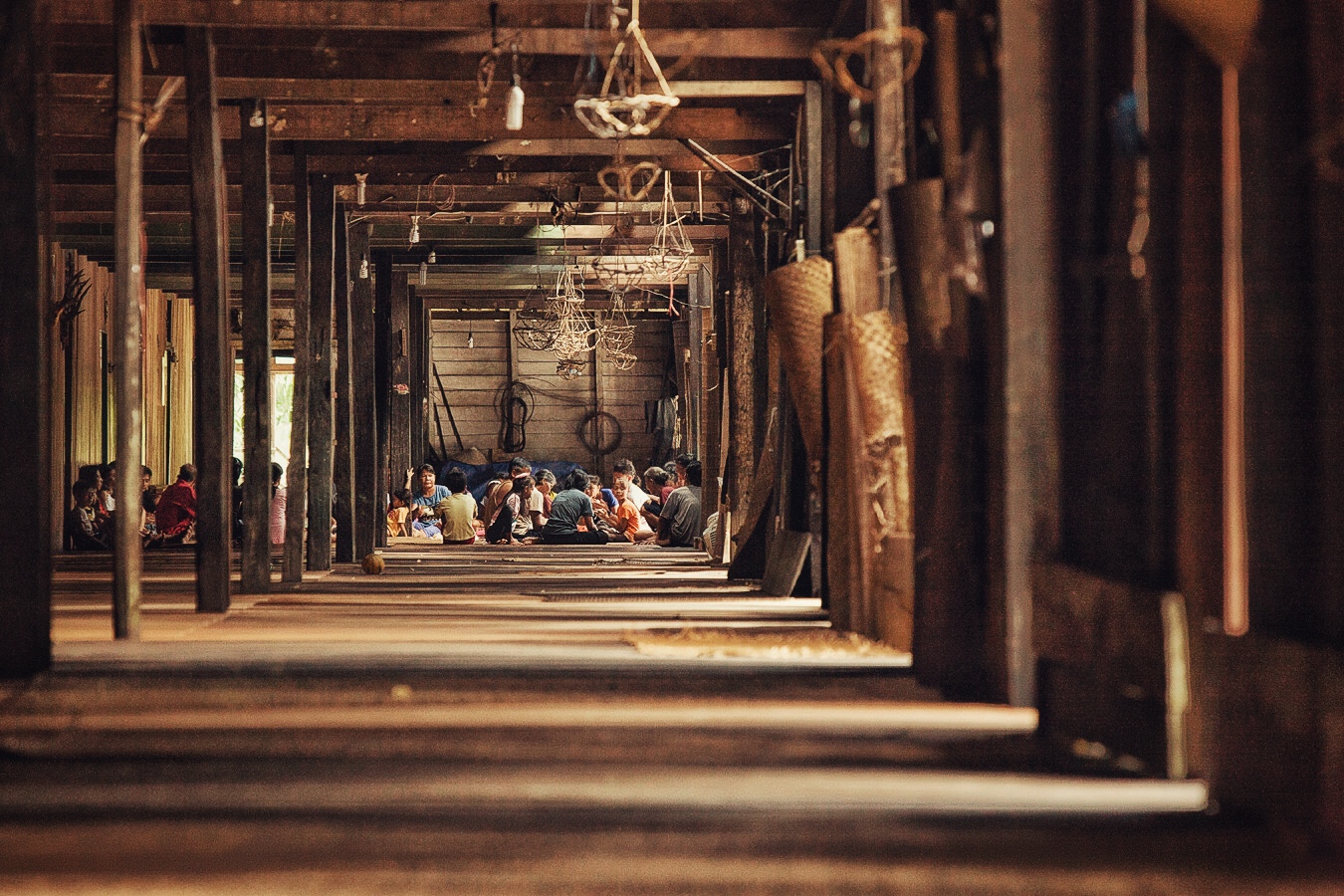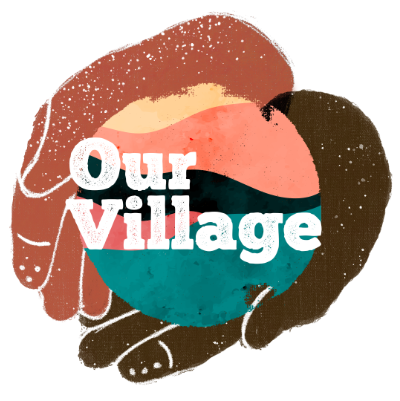 The journey of Our Village
"The power to question is the basis of all human progress." – Indira Gandhi.
Since 2014 at our events we have been asking questions that resonate with our passion to heal the earth. We believe the earth is only healed through healing people and that is why our questions revolve around climate justice, racial justice, land stewardship and understanding solutions through open dialogue. 'Our Village' is our space to have this dialogue and we hope that the power of these questions will support you, as it has us, to progress, to heal our planet and to know what it is to be human – If Not Us Then Who?
How to support Our Village