What is Climate Justice?
12th October 22
Take Up The Front Lines
Transcript
If you come from like any ounce of privilege, not through being white, just like literally any ounce of privilege that allows you to benefit off of like the colonial system or off of any system. 

I'm asking that you change your position into stepping up into being on the front lines, into taking up that space so that us as Indigenous people, us as black Indigenous folks, all of us can actually get that time to dream. 

And just like, really like tune in and out of our trauma bodies so that we can just like feel and start to like, envision how to move forward for all of us. 

So just like inviting all, like, let's do it. It's a lot of work. 

I'm not even going to lie, but you can do it if I'm doing it, if we're doing it, just do it. 

And I'll be cheering you on while I'm breathing for the first time in a while, you know?
Creating meaningful change requires collective action from individuals and communities. It's important for all of us to engage in real-world actions, especially those that support and uplift marginalized communities who are already on the frontlines. As Messiah suggests, privileges come in many forms, not just race and it's important for individuals or organizations to use the privileges they do have to "take up the frontlines". One of the greatest gifts and ways one can contribute is by allowing space for those on the frontlines to rest, to "breathe" for the first time.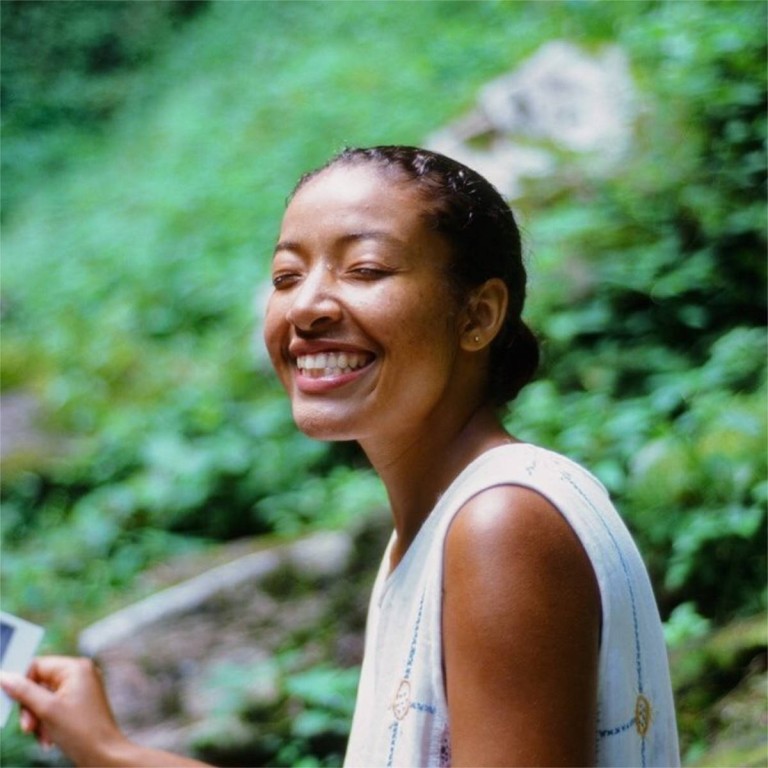 Messiah Burciaga
Artist & Environmental Activist
Mesiah Burciaga- Hameed (they/them) is a Black & Indigenous two spirit land defender, artist, and environmental activist. Mesiah prioritizes utilizing their ancestors practices to bring about tangible change to the way we relate to this time and our legacy.They focus on their innate ability to weave webs of connection. Bringing together the different universes of […]
See speaker profile
How do we diversify climate voices?
Racialized, feminized voices have been silenced and to tackle oppression, we must put those voices at the center of climate action and diversify the channels and mechanisms through which we communicate solutions
Watch next
It's a shared responsibility to take care of the earth, let those on the frontlines rest by going in yourself.