What is Climate Justice?
12th October 22
Indigenizing
Transcript
A lot of people talk about Indigenous or Indigenizing.
We don't, what we mean by indigenizing, it's that connection that ground us to Earth and make us become human.
And that means the relationship that you have with your land and territories, with your neighbors, with your family members, with the planet and with the spiritual world.
We just want you to listen to us and that and therefore we all can protect our planet and our home.
This is a home for everyone, for all of us, for everyone.
This is not just an Indigenous Peoples' thing, this is not just a black movement thing. This is all of us and thank you for coming.
Indigenizing is a multifaceted approach aimed at recognizing and honoring Indigenous peoples' knowledge, wisdom, and contributions, while challenging and transforming systems of oppression and marginalization that have historically suppressed their cultural identities and ways of life. It seeks to empower Indigenous communities to regain control over their own narratives, histories, and identities. It involves recognizing and respecting indigenous ways of knowing, learning, and being, and integrating them into various aspects of contemporary society. This process can occur in various domains, such as education, governance, art, environmental stewardship, health care, and more.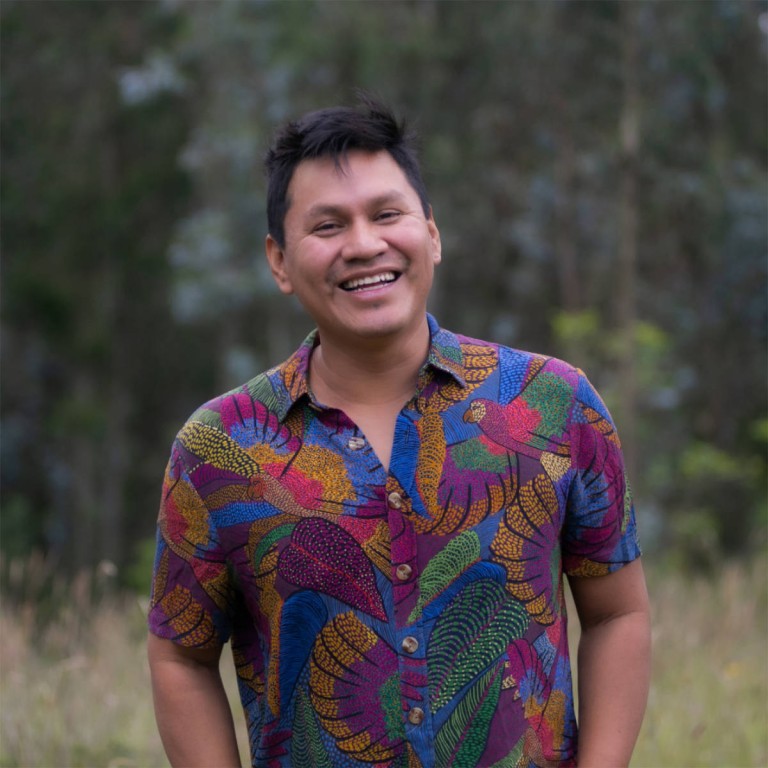 Leo Cerda
Climate Activist & Indigenous Rights Defender, Co-founder
Leo Cerda, from the Kichwa community of Serena in the Ecuadorian Amazon, is a climate activist and Indigenous rights defender who focuses on efforts to build a more just and sustainable society. Like many Indigenous Peoples, Leo had no choice but to learn about the struggles of his people at a young age, so he […]
See speaker profile
What is climate justice?
The systems of oppression that we all live in right now are based in domination and they are all interconnected. Only by tackling the systemic violence that is embodied in capitalism, racism, sexism and others can we truly fight the climate crisis
Watch next
Honor Indigenous peoples' wisdom and knowledge and transform systems of oppression.
Iaculis eu non diam phasellus vestibulum. Pulvinar etiam non quam lacus suspendisse.