NYC Climate Week 2023
September 2023
Bridging the Gap
Transcript
Our homework for the next step is we have these mechanisms that have the capacity to deliver money to the community and you need to deliver money.

So let's sit together and fix the bridge. Yeah. Build the bridge between this and yours. But we have to be sitting together like collective work together.

And that's the only way. I think that's the future of our work.

Because otherwise, we will all be still at the two extreme poles. and say, Oh, you donors you are so difficult. You don't want to change, you never deliver.

And then they say Indigenous you don't want to make reports you don't want etc.

That just not true. Yeah?

So we accuse each other and again, we will never come to the table and look at our reality and see how we can work together.
We must come together to bridge the gap between funding mechanisms and Indigenous and Local Communities goals. Pointing fingers won't help. We need to sit at the same table, understand each other's realities, and find ways to collaborate effectively.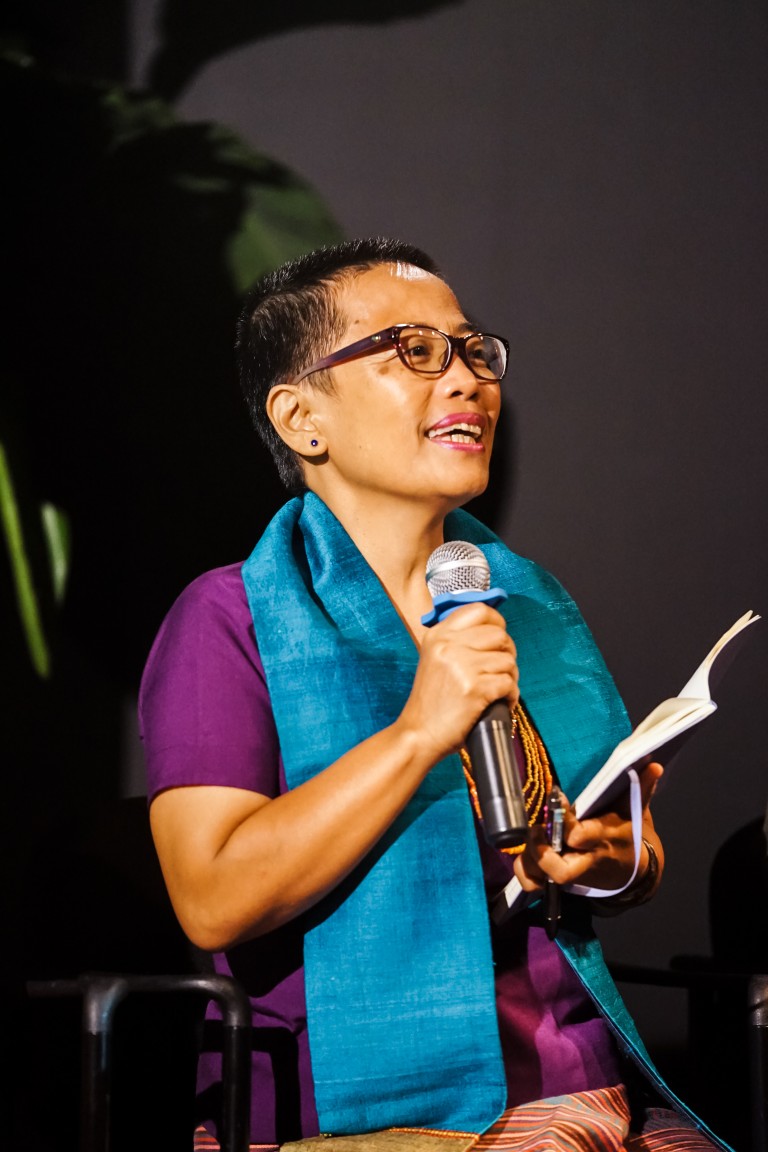 Rukka Sombolinggi
Secretary General
Rukka is the first female Secretary General of AMAN, the world's largest Indigenous Peopless organization. Hailing from the Torajan community in Sulawesi, Indonesia, she is renowned for her passionate speeches and lifelong commitment to indigenous rights. Rukka's involvement in the movement traces back to her parents hosting a pivotal meeting in 1993. She holds a […]
See speaker profile
Why fund communities directly?
Communities are bringing solutions to the table and bridging the gap between multiple systems to repair what is broken. They are fighting back and building a brighter future. They are the fighters and the true stewards who can create change if they receive the much-needed support that is long overdue
Watch next