NYC Climate Week 2023
During our two days of programming, we gathered with Indigenous leaders, Black environmental leaders, Local Communities, impact leaders, activists, artists, decision-makers, funders, and organizational partners. We participated in dialogues to amplify ideas, generate action, and meaningfully connect through inclusive spaces, forging cooperative relationships for the healing of our planet.
Along with panels and discussions, 'Our Village' hosted networking opportunities, showcased films made by Indigenous and Black storytellers, presented an inspirational Indigenous musical festival with special musical guests, and paid tribute to the Indigenous leaders and environmental defenders who were murdered in their territories.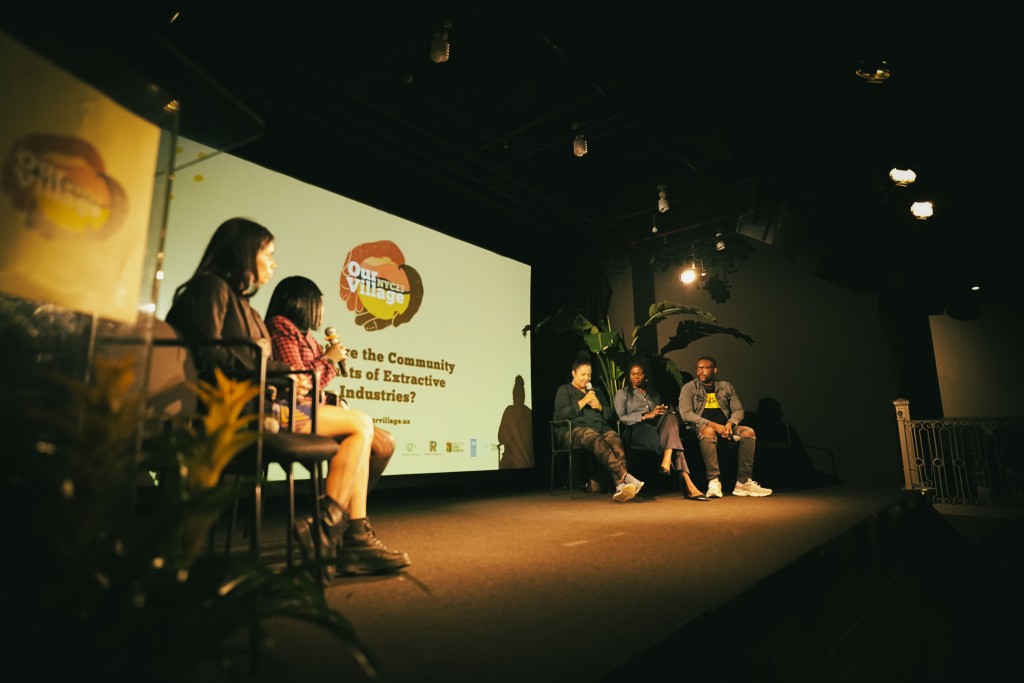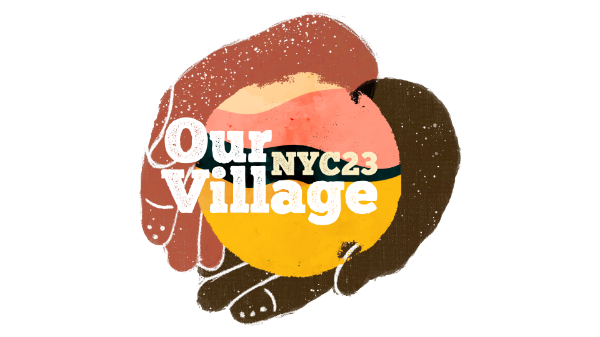 Our Goal For New York Climate Week
To raise awareness of Indigenous issues and create a space of impact for Indigenous, black and local leadership where their voices are amplified, the stories of the lives that have been lost are heard and the solutions they are bringing to the climate crisis are given the frontline exposure they deserve in the face of diverse and strategic audiences.
Our Key Actions at NYC
'Our Village' at The Helen Mills Theater
We hosted 2 days of cultural programming, panels, facilitated discussions, film screenings, music, art, networking, and trainings.
Digital Amplification
We supported our allies with awareness raising, launched the new 'Our Village' platform, and produced the second season of the "Indigenous Impact Storytellers" Podcast.
Street Action – Climate Justice Bus
We took the streets of New York in support of Indigenous, Local and Black communities at the front of climate change with disruptive and innovative actions throughout the week.
Support & Training
Coverage support to our key partners at their main actions in multiple venues across the city. Support an Indigenous team of creatives with in-action training.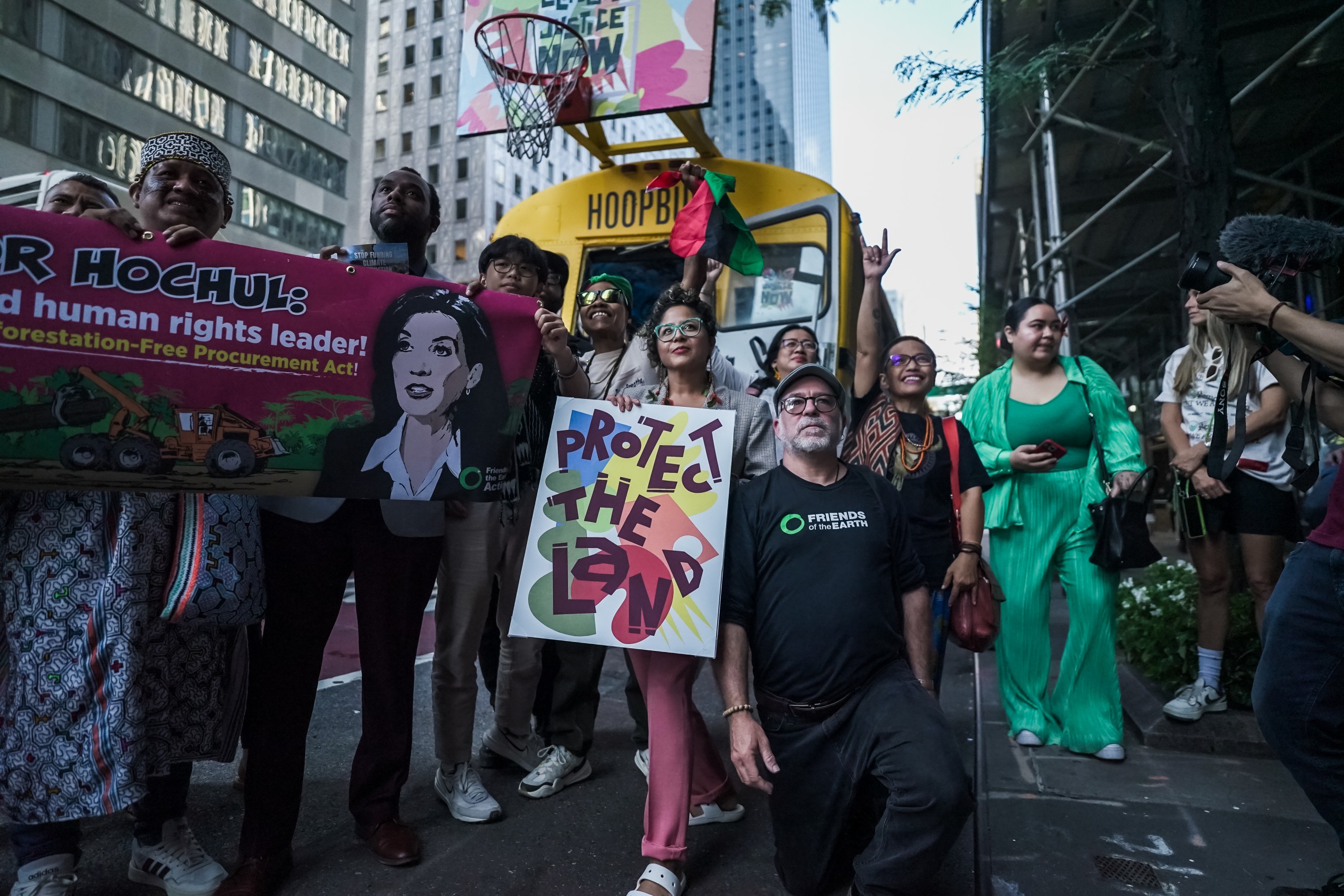 Meet the Indigenous Creatives who joined NYC
Eli Virkina

Indigenous & Climate Activist, Photographer & Impact Storyteller

Santu Urku Kichwa I Ecuador

Eric Marky Terena

VJ, Journalist, Filmmaker, and Co-founder of Midia Indigena Oficial

Terena I Brazil

Kynan Tegar

Youth Indigenous Filmmaker, Climate Activist

Dayak Iban | Indonesia

Peregrino Chaeta

Indigenous Leader, Storyteller, Filmmaker

Ese Eja I Peru

David Hernández Palmar

Ambassador & Emerging Filmmakers Program Coordinator of INUTW

Colombia/Venezuela I Wayuu

Nove Niryanti Usun

Indigenous Filmmaker

Dayak Bahau | Indonesia

Priscila Tapajowara

Indigenous & Climate Activist, Photographer

Tapajó I Brazil

Isabela Santana

Actress & Emerging Filmmakers Program Administrator

Pataxó I Brazil

Edivan Guajajara

Activist, Filmmaker & Video Editor

Guajajara I Brazil

Renan Suya Kokoyamaratxi

Photographer, Filmmaker & Motion Graphic Maker

Kisedjê I Brazil

Kalfein Michael Wuisan

Indigenous Activist, Filmmaker

Minahasa I Indonesia